---
This unassuming entrance on 46th Street & 12th Avenue in Manhattan, next to the Intrepid, is really the portal to Starfleet Academy. No need to go to San Francisco in order to join.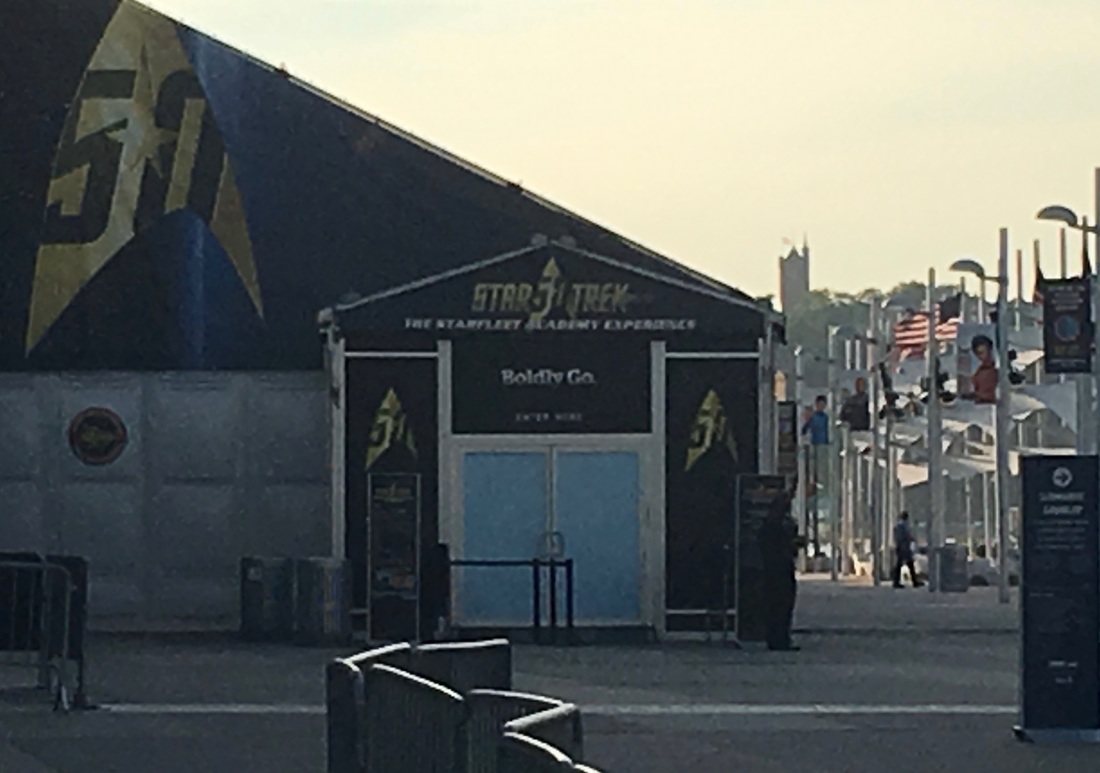 ---
Soon after entering, you will be asked to sign up. You then have the opportunity to beam across time and space in order to begin your training.
---
Next you must pick out a uniform, which you will proudly wear (depending on the time-lime and area of the galaxy you will be exploring).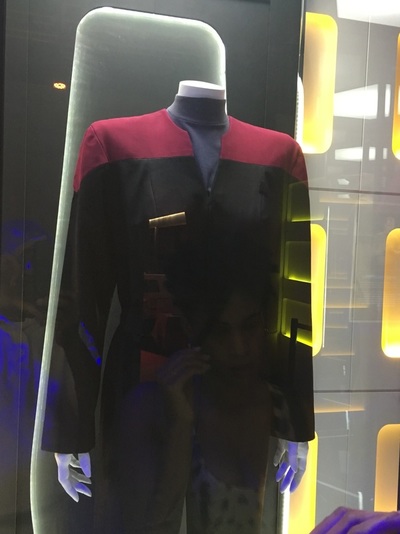 ---
Weapons training with phasers is more than useful, it's necessary.
---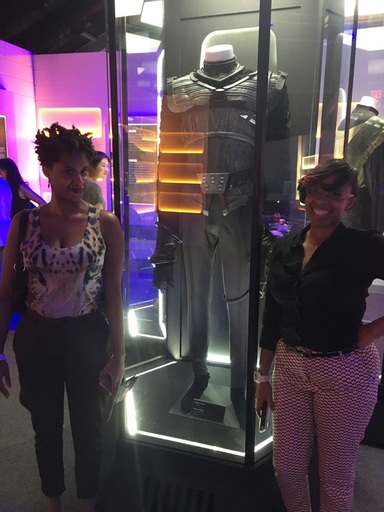 ---
Lastly, you must be trained in maneuvering the ship at warp speeds and pray that it does not break into a million pieces while in deep space (this crew looks awfully relaxed).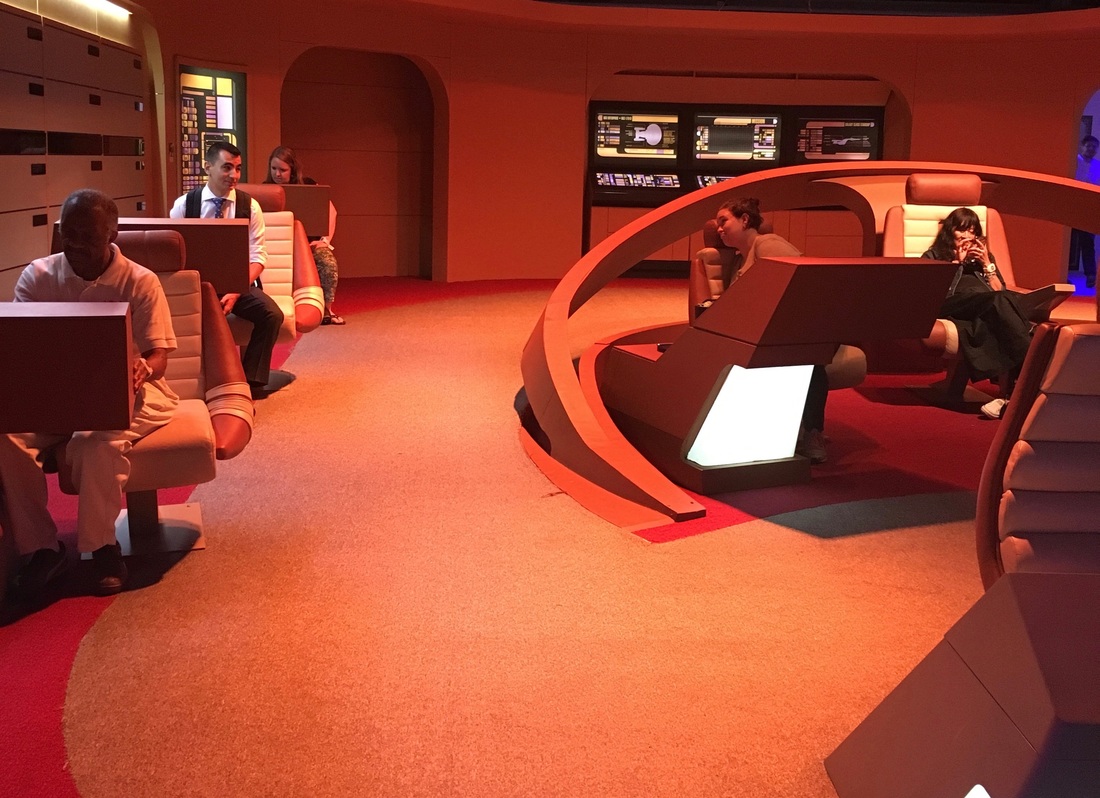 ---
Those who hope to sit in the big chair and be part of command, must understand that it's not just about looking good (even though it helps).
---
The time has come for Dr. Green, Commander Green and of course, Captain Green
​to boldly go where no one has gone before.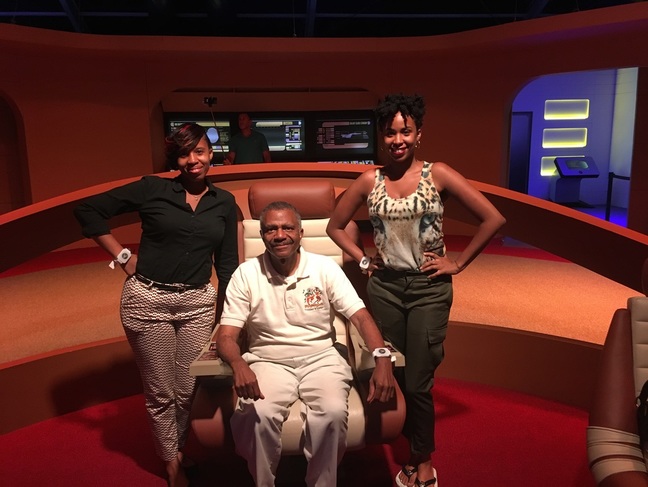 ---
ENGAGE!
---