D-Box – My Obsession Might Be Complete

My search for a movie chair that could truly immerse me in the motion picture experience has finally Ianded me in Bayonne, New Jersey. This is where I found the closest theater to my location that carried D-Box type of chairs (hydraulically synchronized chair movements that match the actions on the screen). Since this location is more than an hour drive from me, I was not happy about the long drive just to check a seat. Then I discovered that the only feature being shown with the use of the chair was War Dogs. The reviews have not been that great for this flick but I decided to give it a try and hoped there would be the volatile action sequences which would supply a good example of how the chair works.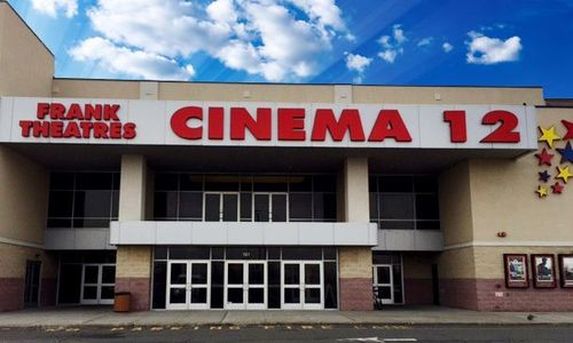 There are 32 reserved D-Box seats (16 in a row) in an auditorium that holds a total of 220 seats. By choosing a D-Box chair, I was adding $8.00 to the price of admission (making the total $20.00) so this had better be worth it. After I sat in the center front row seat, it became obvious that I would be the only patron in the auditorium but enough about the theater and the lack of popularity of the movie.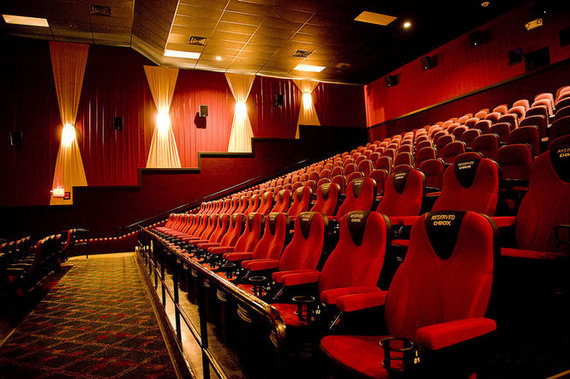 Here are three examples of my D-Box chair experience:

1. When the main character was walking through a hallway, I could ever so slightly feel the chair moving forward and when he finally stepped in front of the door of his choice, I could feel the chair back up a bit.

2. The entire chair trembled while the actors on the screen were driving in a car. When the actors were riding in a military vehicle, the chair gave a much bumpier ride.

3. During a fight sequence, when the actor was being struck in the mid section, the center back area of the seat would give a jerk. When he was punched in the face, the same type of bump was felt in the head rest area. The movement was a bit startling but there was no chance of getting whiplash from this motion.

Overall opinion:

The shifting of the chair up and down, tilting from side to side and the vibrations sent to certain areas of the chair at the specified time in synch with the actions on the screen makes for a very interesting ride. Unfortunately, War Dogs was not a good movie to use as a test project. I suppose a more action-packed feature would have thrown me around in the chair a lot more of the time. In terms of what I experienced, watching War Dogs in this chair was more of a distraction than anything else and did not add to my enjoyment of the movie. The D-Box chair has potential but it did not immerse me in a new kind of movie-watching experience.

I guess my quest for a fantastic movie chair has not yet finished.

To be continued…

If you are interested in the D-Box chair, check out my previous post about it:
http://endlessperceptions.com/my-reflections-blog/category/movie-chair-part-2​