I'd like to thank my daughter for my being able to do this piece because without her permission, she would have probably killed me.
---
| | |
| --- | --- |
| ​This is especially true when the child is compliant and accepting of the rules that are being placed upon them. We as new parents were trying to wade our way through the perils of child/adult growth but the fact that our little one was always a such happy baby, made the entire experience one of life's greatest pleasures. | |
​With the invention of the Happy Meal from McDonald's, we found that in addition to the food, the toys were wonderful treats for them. These simple pleasures seemed to make them so happy. Don't get me wrong. I am not blaming McDonald's for their food being healthy or otherwise. My blame is aimed squarely on we the parents. We loved to shower our children with things that they liked but what we were not paying attention to; was that when it comes to food, everyone's body is affected differently.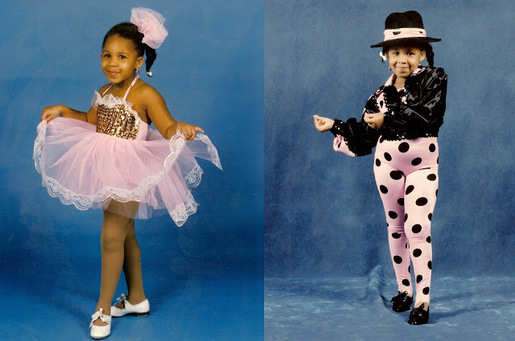 ​By age six, the extra love through food intake was beginning to catch up with her. It all seemed to happen very quickly but it really didn't. What happened next was a child with unnecessary extra weight and a very angry pediatrician.

To be continued .........