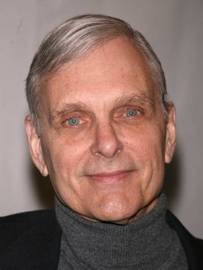 On Sunday, 9/20/15, I had the good fortune to see Keir Dullea at the Film Forum down in the Village. After the Film "Bunny Lake is Missing" he spoke and took questions for about twenty minutes.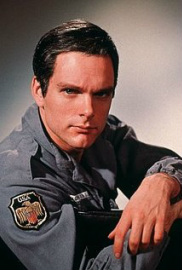 Most people know Keir Dullea as the astronaut turned Star-Child in 2001: A Space Odyssey. He again played the Dave Bowman character in 2010: The Year We Made Contact.
The performances of Lynley, Dullea and in particular Laurence Olivier were excellent but by today's standards the psychological motivations did not make enough sense. When "the crazy one" was finally exposed I kept saying, "Are they certain they have the right person?" Keir Dullea's interview was more impressive and made the entire evening worthwhile.
Mr. Dullea will never age (he mentioned he would soon be 80). To me , he will always be the StarChild of 2001.